Let me clarify- anyone is free to buy me these things.  In fact, I'd very much appreciate it.  But if you're male and not related to me, my husband may become suspicious.  And naming this post "My Wish List" or "Please Please Please" seemed so overdone.  Here are a few things I'm digging right now and would LOVE for the house:
One of these gorgeous glass pendants for over the kitchen sink:
This big chunky mirror for the bedroom.  Our entire house is lacking a full length mirror and frankly I'm sick of standing on the toilet in the half bath to get a semi-decent look at myself before walking out the door:
I'm really into anything mercury glass.  Whether it be these purdy candlesticks:
 This vintage looking lamp: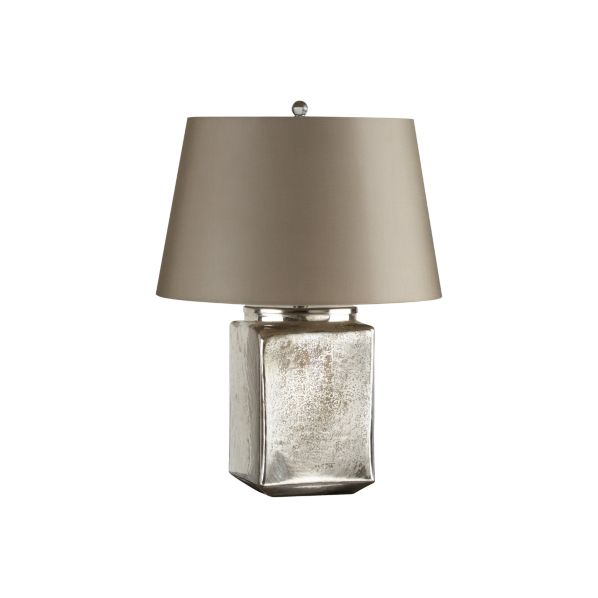 Or these little glass pumpkins from Pottery Barn:
I just love their fat round shape.  And who says pumpkins have to be banished to Fall?
Wait, I'm not done yet.  I refinished an old china cabinet (more on that later) that is just begging for some display items.  A collection of pitchers like the one below would look just fantastic:
I have an obsession with pitchers.  The fatter, the better and they must be glass or glazed.  But I'm not sure how many pitchers one person actually needs…
So that's my list of things that I'm liking right now.  I just noticed that they all have one thing in common:  glass.  Huh, go figure.